About
We Make Research Make Sense –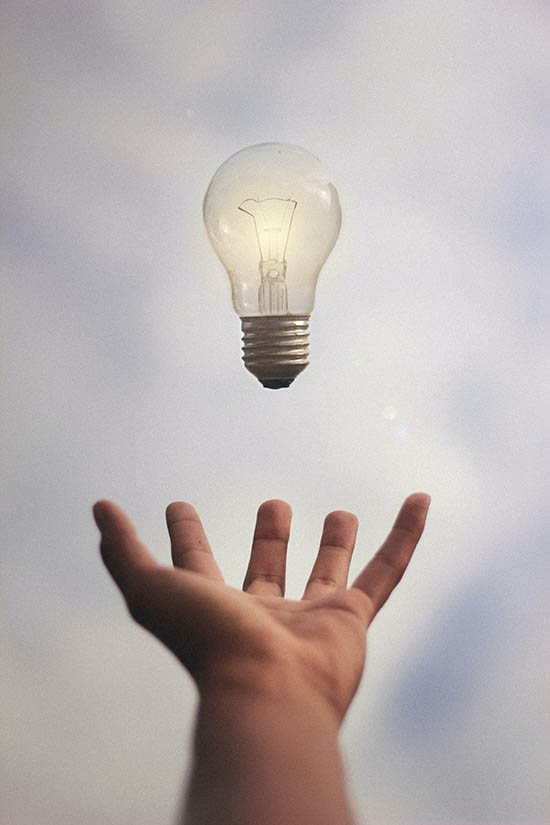 The Evidence Workshop bridges the gap between research and front-line, healthcare. Our sweet spot is rehabilitation. But during the pandemic of 2020, we expanded to include vaccines, masks, and distancing.
We offer workshops in evidence-based decision making. Learning experiences are guided, experiential, and outcome based. We accommodate all levels of expertise and customize content for maximal impact in your setting.
Our blogs and evidence summaries address contemporary topics in healthcare and research with objectivity, nuance, and brevity. We strive to provide compelling content that informs, empowers, and inspires.
We were founded by Dr. Sheila Schindler-Ivens with support from the Office of Research and Innovation at Marquette University.
What our clients are saying –
"I came tonight because a friend suggested it. I was afraid I wouldn't understand anything, but I understood everything. Thank you."
~Anonymous
"This is FANTASTIC information!!! Wow. I hope it's okay that I share this. Great stuff…"
~DH, Rehab Sales VP
"Another awesome job, and I was able to share this with some teacher friends who are going back to in person in public schools."
~SN, Engineer
"Awesome to know a little more about the reliability of telehealth measures."
~LS, Physical Therapist
"Thanks for the quick summary [on vaccines] so I can speak more effectively with my peers and family when they ask."
~SN, Engineer
"You are definitely hitting the mark!  Is it ok to share this info with some of the Faculty at the Kaiser OMPT Fellowship and some private practice colleagues?  The info is succinct, easy to read and relevant!"
Joe Farrell, PT, M App Sc, DPT, FAAOMPT, FAPTA
Faculty Emeritus, Kaiser N. California Orthopaedic Manual Therapy Residency & Fellowship Programs
"Ok, it was spooky, as I read this and I was like "what is this PEDro score" and then I got to where you put the link. I am so thankful. Your clearness and easy to understand interpretations are on fire!"
~LM, Physical Therapist
"Just wanted to say I really enjoyed this Shop Talk email. I appreciated the fact that you went into detail on some of the stats (and what they mean) in a clear and accessible way. May I pass it along to my students at UW-M?"
~LH, Educator
Our mission –
To demystify the research evidence for better healthcare decision-making.